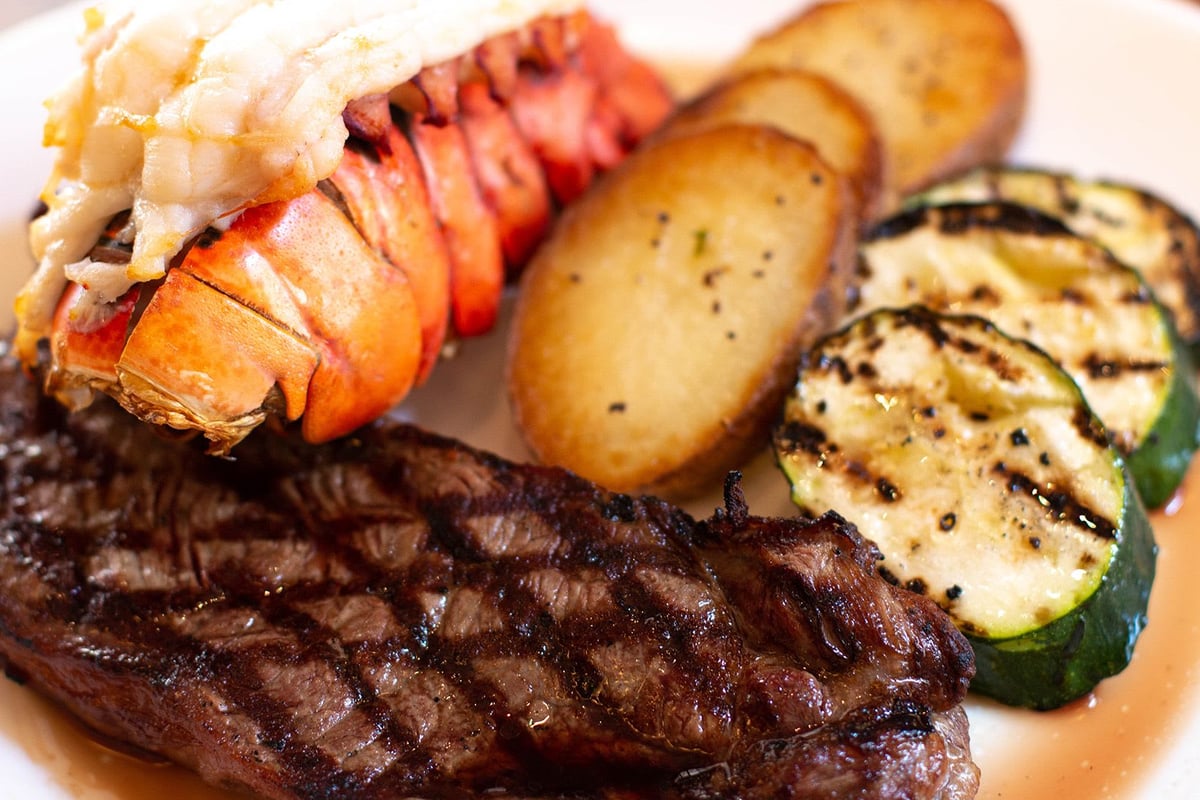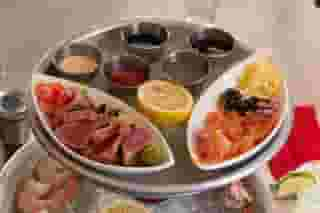 Saltwater Grille
FAMILY MEAL DEALS, CURBSIDE CARRYOUT & DELIVERY 5-8PM DAILY - ORDER ONLINE OR VIEW MENU USING BLUE BUTTON ABOVE CALL 860-567-4900 WE ARE TOUCH-FREE
ABOUT US
Litchfield Saltwater Grille is not only Northwest Connecticut's premiere seafood destination, it is a great place to enjoy happy hour, live music, special events, a diverse wine menu, craft beer, and Saturday lunch, Sunday brunch, and weekly dinner menus. 

Come for the Food. Stay for the Fun.
AN EXPERIENCE TO REMEMBER
Talented chefs, award-winning recipes and a commitment to great service will guarantee a memorable meal.

Please make a reservation below or contact us at 860.567.4900 with any questions.
FRESH LOCALLY SOURCED SEAFOOD
We have our seafood delivered fresh six days a week from trusted local sources.
A VARIETY OF OFFERINGS
From our lunch menu to our happy hour, special events and live music, there is always something to discover at Litchfield Saltwater Grille!
READ WHAT OUR AMAZING CUSTOMERS SAY ABOUT US!
"Worth the trip to go here. You would pass it by if you didn't know it was here. In the back of the little shopping center. If fish is your fancy…. this is the place. Oh yes, great bread too."
- Sal DeFini - Google Review
"I love this place! Especially happy hour. Great crowd, great menu, great prices. The owners are fantastic, hands on, always there and attentive. The food is really high quality. The seafood fresh (I've had the cod and tuna, both KILLER); but the surprise is the steak. Who would think a fish house would have a strip steak that good. In my opinion, this is the best place in Litchfield.."
- Ali - Yelp Review
"We had lunch today at the Saltwater Grille. It was undoubtedly one of the best meals we have ever had. My husband had the Spinach and Artichoke Encrusted Salmon with basil pesto. He cleaned his plate! "
- Review from Trip Advisor
"Some of the best food and definitely the "Best" service I have ever had. The time and care preparing and presenting the food is impeccable. Their chowder is award winning and the bouillabaisse-to die for. I can't wait to try everything they offer. This is my go to every time I'm in town!"
- Lorrie Daniels, Facebook Review
@Saltwater Grille
BRUNCH

Every Sunday from 11:00am - 2:30pm

Brunch includes specials and regular menu items, as well as a build your own Bloody Marys & Mimosas.
Litchfield
26 Commons Dr.
Litchfield, CT 06759

Tue - Thu:
4:00 pm - 8:30 pm