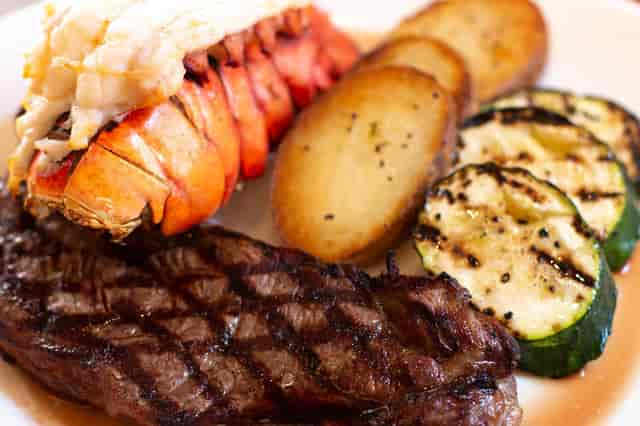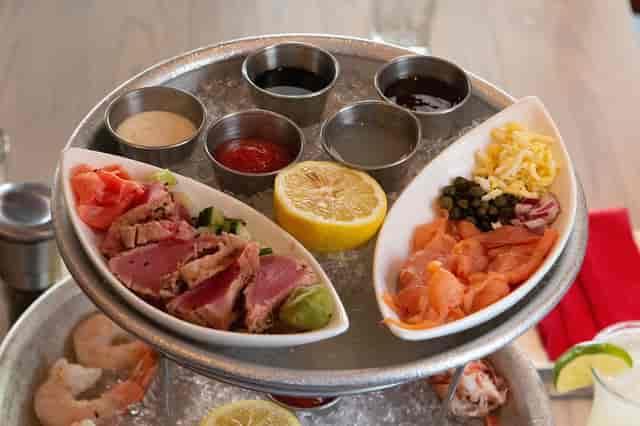 Saltwater Grille
OPEN FOR DINE-IN, CARRYOUT & DELIVERY 4-8PM DAILY USE LINKS ABOVE TO SEE MENUS AND ORDER TAKEOUT. RSVP BELOW OR CALL 860-567-4900
<---- SAFE HANDLING VIDEO
ABOUT US
Litchfield Saltwater Grille is not only Northwest Connecticut's premiere seafood destination, it is a great place to enjoy live music, special events, a diverse wine menu, craft beer, weekly dinner menus. 

Come for the Food. Stay for the Fun.
FRESH LOCALLY SOURCED SEAFOOD
We have our seafood delivered fresh six days a week from trusted local sources.
Litchfield
26 Commons Dr.
Litchfield, CT 06759

Hours
Monday - Sunday:
4:30 pm - 8:00 pm