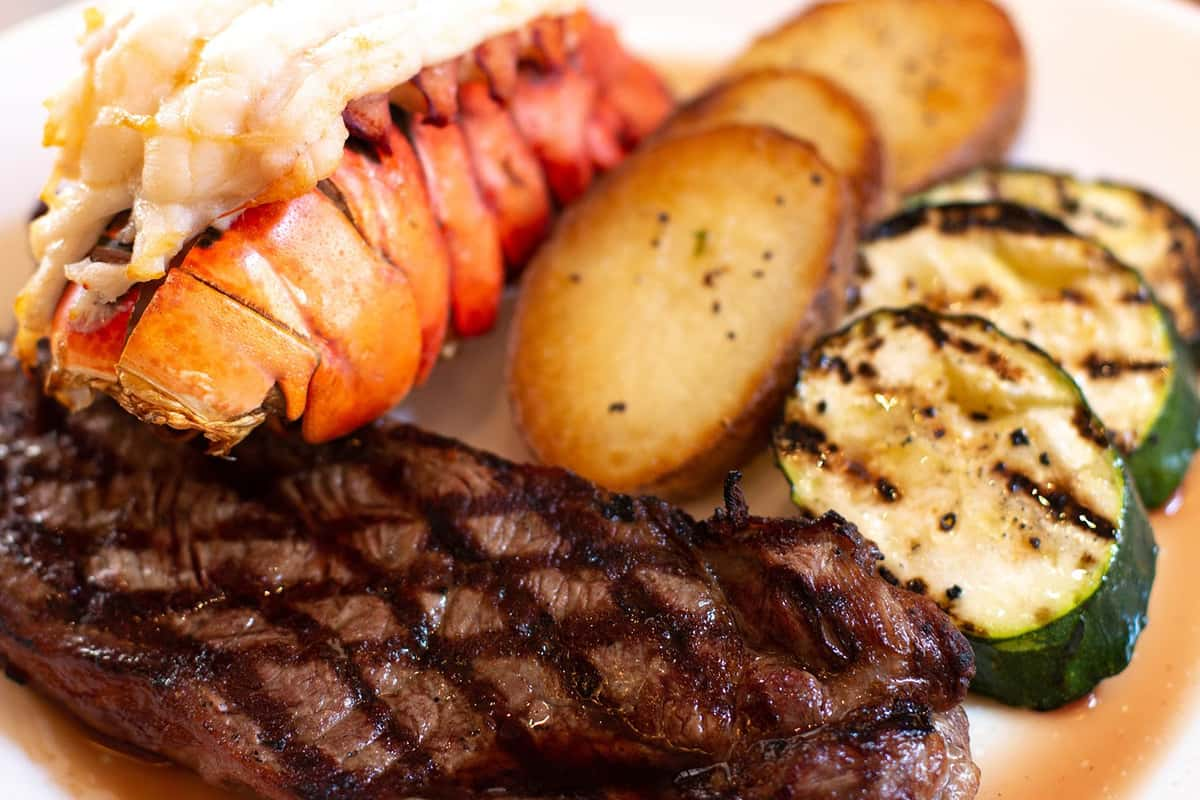 Saltwater Grille
SEATING 4-8 PM TUESDAY, WEDNESDAY, THURSDAY, SUNDAY. 4-9 FRIDAY, SATURDAY. USE LINKS ABOVE TO SEE MENUS, ORDER TAKEOUT, RSVP OR CALL 860-567-4900 HAPPY HOUR 4-6 WEDNESDAY TO SUNDAY IN THE BAR AND PATIO
Not only Northwest Connecticut's premiere seafood destination,
Saltwater is a great place to enjoy special events, a great wine list, award winning happy hour, and craft beer!
WINE DINNERS - 2ND WEDNESDAY EACH MONTH AT 6:30PM
CIGARS ON OUR PORCH - 3RD WEDNESDAY EACH MONTH AT 6PM
Join our VIP mailing list to stay up to date on this and all special events at Saltwater!
FATHER'S DAY IS SUNDAY, JUNE 19TH - WE WILL BE SERVING OUR DINNER MENU FROM PLUS KING AND QUEEN CUT PRIME RIB AND MASHED POTATOES FROM 4-8PM. BE SURE TO RSVP FOR DINNER THAT WEEKEND, ESPECIALLY ON SUNDAY!