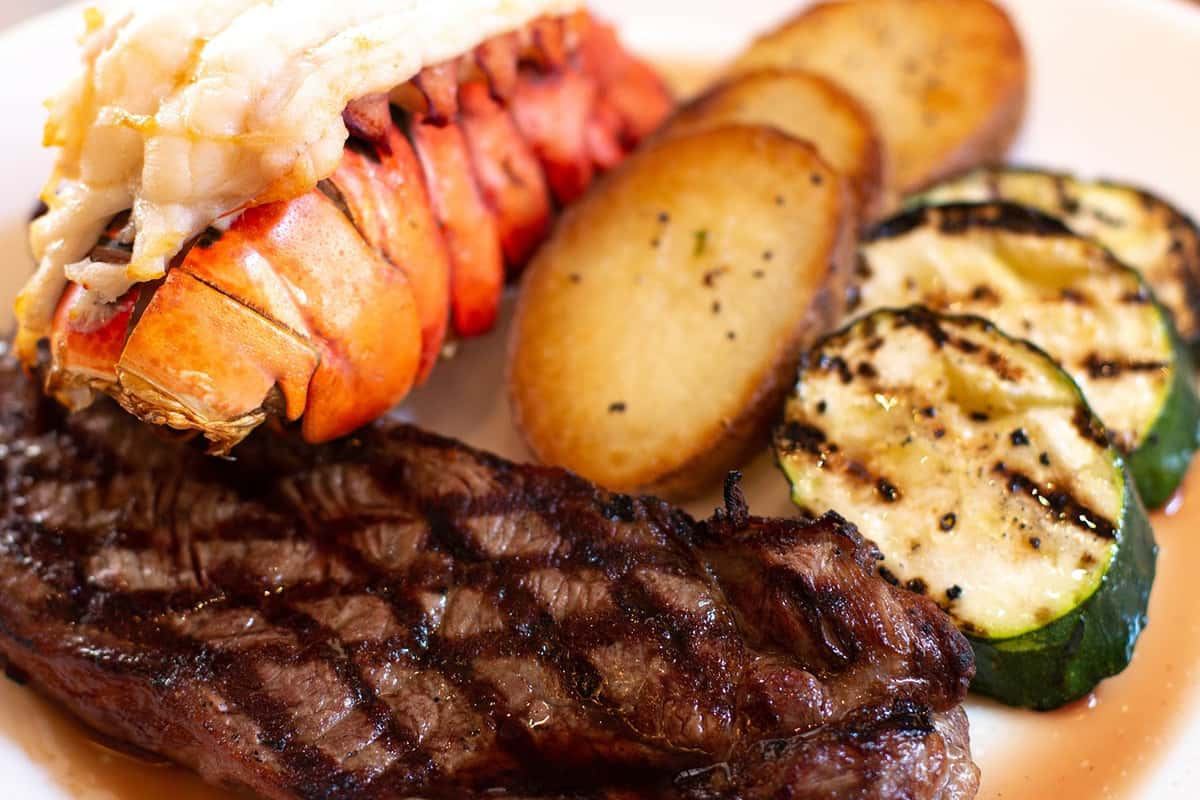 Saltwater Grille
SEATING 4-8 PM WEDNESDAY, THURSDAY, SUNDAY. 4-9 FRIDAY, SATURDAY. USE LINKS ABOVE TO SEE MENUS, ORDER TAKEOUT, RSVP OR CALL 860-567-4900
Not only Northwest Connecticut's premiere seafood destination,
Saltwater is a great place to enjoy special events, a great wine list, award winning happy hour, and craft beer!
WINE DINNERS - 2ND WEDNESDAY EACH MONTH AT 6:30PM
Join our VIP mailing list to stay up to date on this and all special events at Saltwater!
VALENTINE'S DAY IS MONDAY, FEBRUARY 14TH - WE WILL BE RUNNING OUR VALENTINES SPECIALS FRIDAY THROUGH MONDAY NIGHT. BE SURE TO RSVP FOR DINNER THAT WEEKEND, ESPECIALLY ON THE 14TH!
Valentine's Specials
Appetizer
Escargot served in herb butter, topped with panko crumbs and baked $16
Soup du Jour
French Onion baked with Fontina Cheese and Crouton $12
Entree's
Sole stuffed with crab and sweet potato and topped with a Florentine sauce $32
Grllied shrimp and scallops served over a butternut squash and dill risotto $34
Blackened Mahi Mahi served over an avocado crema with a smokey lime drizzle $34