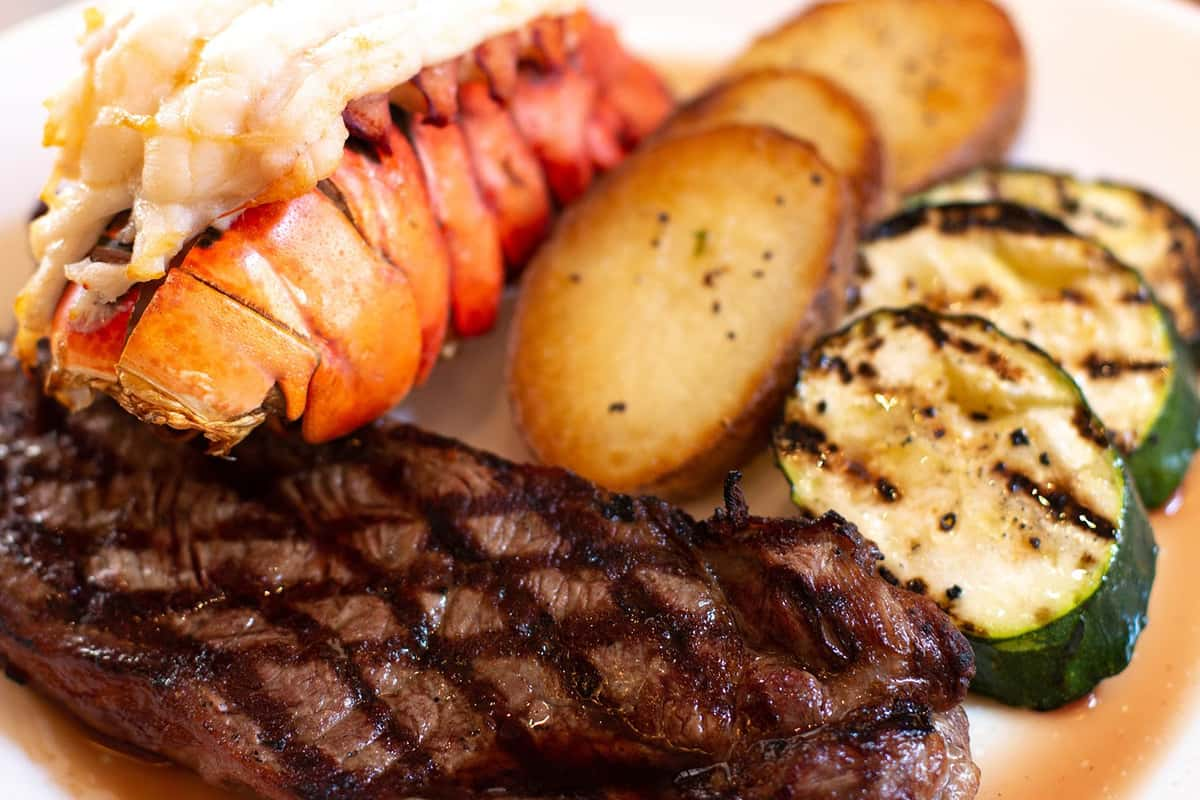 Saltwater Grille
SEATING 4-8 PM WEDNESDAY, THURSDAY, SUNDAY. 4-9 FRIDAY, SATURDAY. USE LINKS ABOVE TO SEE MENUS, ORDER TAKEOUT, RSVP OR CALL 860-567-4900
Not only Northwest Connecticut's premiere seafood destination,
Saltwater is a great place to enjoy special events, a great wine list, award winning happy hour, and craft beer!
WINE DINNERS - 2ND WEDNESDAY EACH MONTH AT 6:30PM
Join our VIP mailing list to stay up to date on this and all special events at Saltwater!
MOTHER'S DAY IS SUNDAY, MAY 8TH - WE WILL BE OFFERING BRUNCH FROM 11:30 - 3:30. BE SURE TO RSVP FOR DINNER THAT WEEKEND, ESPECIALLY ON SUNDAY!
Specials
EGGS BENEDICT – Either Classic with Ham or with Smoked Salmon, Served with Home Fries 22
STUFFED FRENCH TOAST - with apples, pears, and strawberries, served with Home Fries 19
STEAK AND EGGS - NY Strip Steak and Scrambled Eggs with Cheddar Cheese Served with Home Fries and Vegetable 24
SEAFOOD QUICHE - Served with Home Fries & Vegetable 22